The IPAHP Initiative for Multiculturalism
"A Call to reflect on the Advancements of the Alliance of Civilizations in promoting Multiculturalism"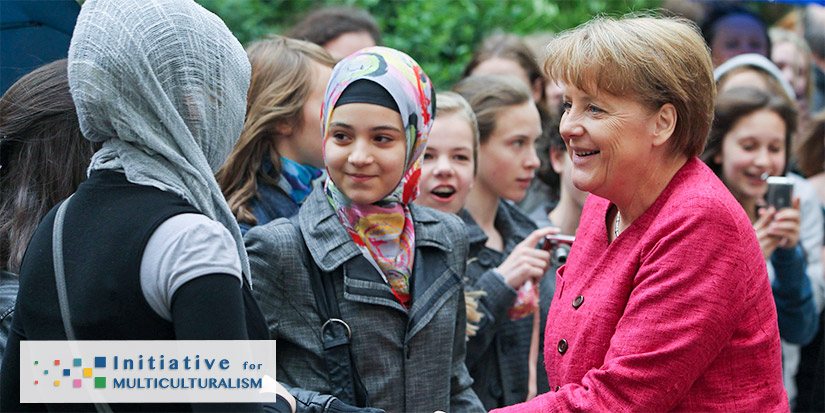 The United Nations Alliance of Civilizations (AoC) founded in 2005 by the then Prime Minister of Spain, José Luis Rodríguez Zapatero and co- sponsored by the Turkish Prime Minister, Recep Tayyop E Erdoğan, was created to encourage and promote intercultural and interreligious dialogue and cooperation in order to work towards an improvement in relations between the Western and Islamic worlds.
Through the UN General Assembly, where the 133 members are represented, and the work of its High Level Group, the AoC facilitates dialogue between Western and Islamic societies to combat exclusivism and extremism, with a particular focus on the Israeli - Palestinian conflict. Moreover, the AoC collaborates with a wide range of global partners from states, international and regional organizations to civil society groups and private companies.
The IPAHP aims to recall the significance of multiculturalism and to reflect on the need for a greater implementation of multicultural policies. Through a reflection of the progress of the AoC we aim to work towards the further promotion of multiculturalism. In accordance with the objectives of the AoC, the IPAHP acknowledges the need for an improvement in relations between the Western and Islamic worlds through intercultural and interreligious dialogue.
We promote democracy, cooperation and coexistence and believe that this can be achieved through the advancement of multiculturalism.